Actress Amala Paul has moved on since her divorce with director AL Vijay in 2017. In one of the interviews during her iconic film 'Aadai', Amala opened up that she's in a relationship with a man who supports her career. But, she didn't share many details about her new lover then.
Now, speculations are ripe that a certain Bhavninder Singh is Amala Paul's new boyfriend. The buzz began when fans noticed pictures of Amala Paul on an Instagram account called 'songs_of_myself'. Check it out here: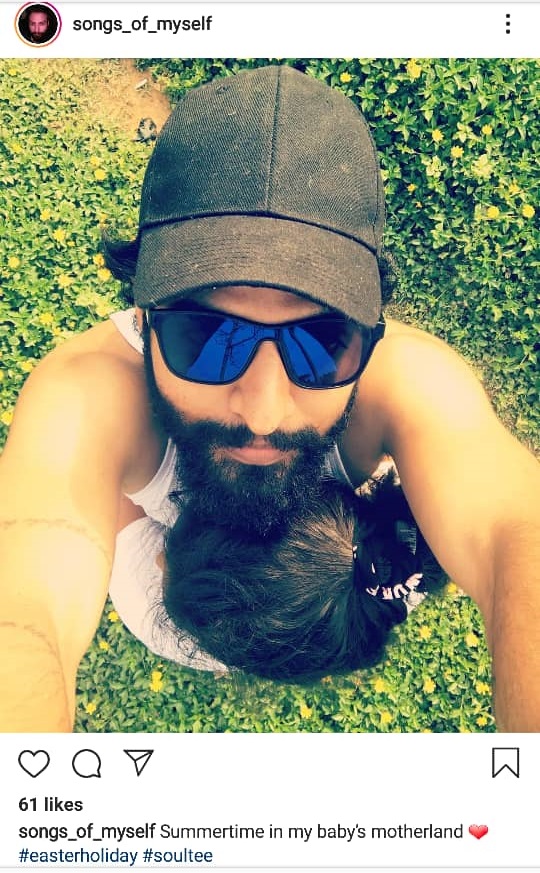 Bhavninder is the CEO of 'Himalayan Yogi' a company selling lifestyle products based on Ayurveda. Amala herself has been embracing a holistic approach in her life recently, which is evident by looking at her recent Instagram feed. Perhaps, he's the reason for her increased interest in becoming more spiritual.
In her interview with Film Companion, Amala mentioned that her new lover really had to sacrifice his job and career to be with her. "The person I've become, and the way I look at my work now... I owe it to him. I was a rebel without a cause and it was love that healed me. True love healed me," she said.
There hasn't been any official confirmation from the actress regarding the buzz.
What do you think? Let us know in the comments!
Source: IB Times
Photo Credit: Instagram