Raja Rani fame 'Semba' Alya Manasa and 'Chinnaya' Sanjeev Karthik are probably one of the most trending #CoupleGoals on Instagram.
The duo met each other on the sets of the Vijay TV serial and soon fell in love with each other. During the Vijay Television Awards 2019, Sanjeev went on his knee to propose and Alya accepted.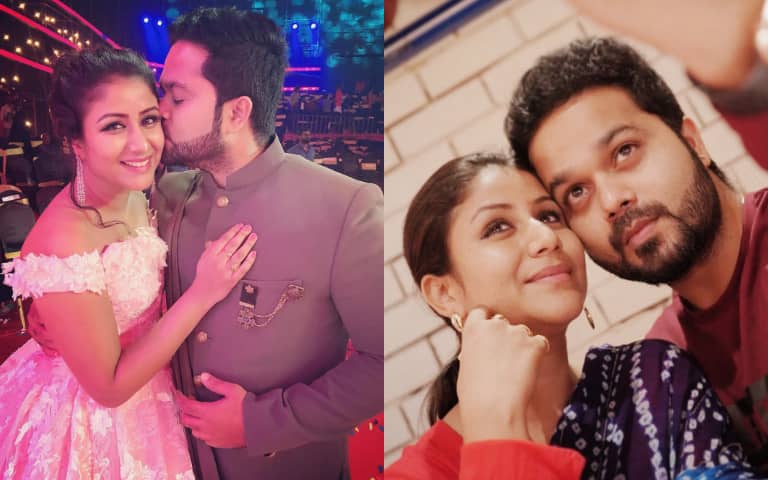 Their chemistry was not only good on the show but in real life, the couple is known for their romantic getaways and birthday surprises for each other.
While they claim that they are not planning to get married anytime soon and will be focusing on their respective careers, Sanjeev recently posted a photo officially announcing their marriage. Take a look:
Many netizens were quick to wish them for their sudden wedding. But some noticed how photoshopped the photo looks and think it's fake or some kind of joke. Alya has not posted anything on her Instagram handle and it's assumed that this post might be a publicity stunt for their new project.
Photo Credit: Sanjeev Karthik Instagram