Seeman is a famous director-turned-politician who was embroiled in a controversy after actress Vijayalakshmi accused him of cheating her.
Seeman has been active in politics for more than a decade. His last directorial venture was Vazhthugal in 2008. But he has been acting in films every now and then.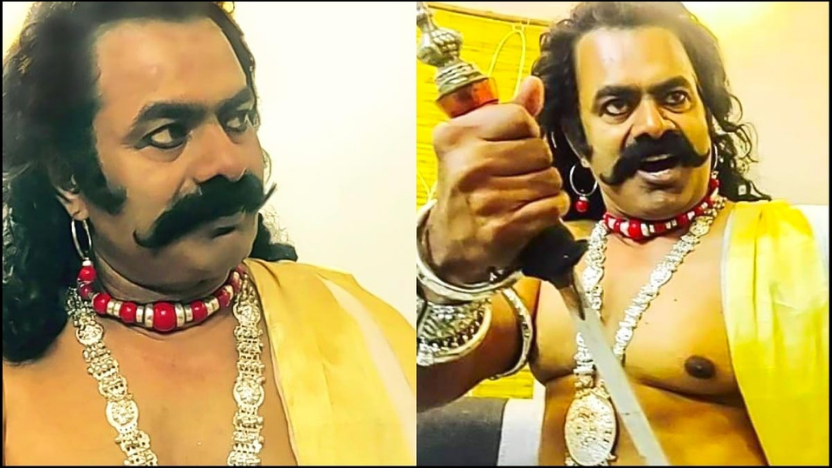 Recently, Seeman's photos styled as a king went viral on social media. In one of the photos, he posed with a sword and it was an instant hit among his followers.
There hasn't been any official confirmation if Seeman was dressed as a King for a stage play or a role in a film. According to Indiaglitz, the photos appears to be taken while shooting a film called Kadavul 2, starring Sathyaraj.
Source:
Indiaglitz
Photo Credit: The Hindu