Popular comedian Vivek's unexpected demise came as a shock for everyone. Only on Thursday (15 Apr), Vivek was announced the State Ambassador for creating public health messages.
He took Covid-19 vaccine 'Covaxin' in Tamil Nadu Government Multi Super Speciality Hospital at Chennai as an effort to encourage more people to come forward to get vaccinated.
But, the next day Vivek was brought into emergency by his wife and daughter for complaining discomfort. By the time he reached the hospital in Vadapalani, the actor was unconscious.
At the hospital, he was kept under life support at the intensive care unit. According to the Times of India, the actor 'underwent an angioplasty and stenting procedure for a complete block in a critical blood vessel of the heart'.
The hospital's vice-president Dr Raju Sivasamy confirmed that the heart attack was not related to the Covid-19 vaccine. Vivek was diagnosed with an acute coronary syndrome with a cardiogenic shock. His tests clearly show that he was not infected with Covid-19.
The doctor further added that Vivek had a 'mild elevated blood pressure'.
Our thoughts and prayers go out to his wife and daughters.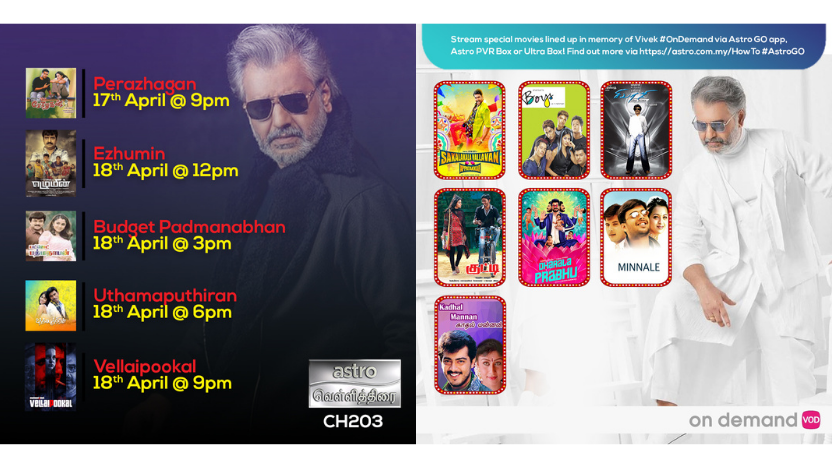 Source: Times of India
Photo Credit: Indiaglitz & New Indian Express