Allu Arjun starrer 'Pushpa' became a massive hit after its release in 2022. Besides the original release in Tollywood, the dubbing version of the movie performed well in both Bollywood and Kollywood film industries. While Allu Arjun and Rashmika gave a stellar performance in the film, these actors rejected vital roles in the blockbuster movie:
1. Mahesh Babu
Even though Allu Arjun fit the role perfectly, the first choice for the lead actor was Mahesh Babu. The film's director Sukumar revealed that he initially approached Mahesh Babu, but opted for Allu Arjun due to creative diferences with the former. Following the release, Mahesh Babu took social media to praise Allu Arjun's impeccable performance as a smuggler.
2. Samantha Ruth Prabhu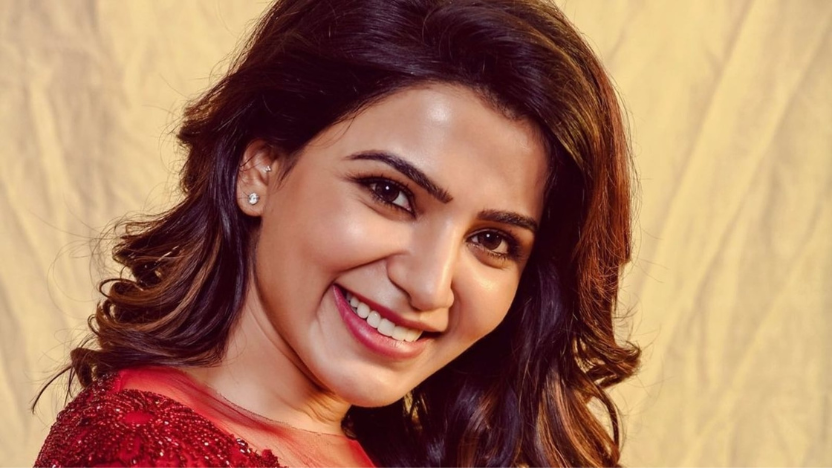 Samantha's stunning performance in the hit song 'Oo Antava' made temperatures soar. However, Samantha was the first choice to play the female lead in the movie before the role was given to Rashmika Mandanna. Samantha received Rs5 crore for her performance in the hit song.
3. Vijay Sethupathi
Vijay Sethupathi was the first choice to play the antagonist in the film, but the actor rejected the offer due to his tight shooting schedule. Later, the role was bagged by Kannada acror Dhananjaya.
4. Nora Fatehi
Canadian actress Nora Fatehi was initially approched to be a part of the 'Oo Antava' song. The actress, however, demanded a whopping fee of Rs2 crores. Later, the makers roped in Samantha for the song with a remuneration of Rs5 crores.
5. Disha Patani
Besides Nora Fatehi, Bollywood actress Disha Patani was also approached by the director for the 'Oo Antava' song performance. It is still unclear why the actress refused the role, and it was Samantha who bagged the part with a whopping remuneration.