Money is never enough, even if you are making big bucks at your main job. Making some extra dough on the side never hurts.
The COVID-19 pandemic has confined many people to their homes, and on the bright side, this has familiarised many to doing side hustles be it online or offline, which in some cases, have gone on to become full-time career for some.
Here are five ways you can earn some side income without quitting your main job.
1) Become a rideshare driver
Ridesharing, such as Grab, is one of the most rapidly growing sectors, locally, and globally. You will, of course, need a car to work as a rideshare driver and make side income. The best part about this is you get to work (drive) according to your own schedule, and choose to whether commit to it full-time or part time.
2) Teach online
The COVID-19 pandemic shifted the education sector to virtual learning, and as a result, tutoring became a lucrative business in the last two years. Consider tutoring a subject you are an expert in (eg: yoga/online marketing), via online through fixed sessions to your target group. You can choose to have the sessions daily, weekly, or monthly.
3) Sell items online
Since the world has largely gone online due to the pandemic, consider selling new products or refurbished old items online. Sign up with online platforms such as Lazada, Shopee, Mudah, or even Facebook and Instagram, to become a seller. Alternatively, you can start your own website to sell your products. The best part of this arrangement is you don't need a huge capital to start out your entrepreneurship journey, or a physical store to keep your products. The reach is also bigger online.
4) Start a YouTube channel
The pandemic has seen the growth of many new YouTubers - the local cooking sensations Sugu Pavithra being among them. If you have a create and interesting content to share with the world, you can get started on this journey with just a smartphone with a decent camera and microphone, as well as a simple video editing software. If you generate content interesting enough to keep your viewers coming back, or add new subscribers, you will stand to generate regular extra income from YouTube's monetisation incentives, ad revenue, and merchandise selling, among the many ways.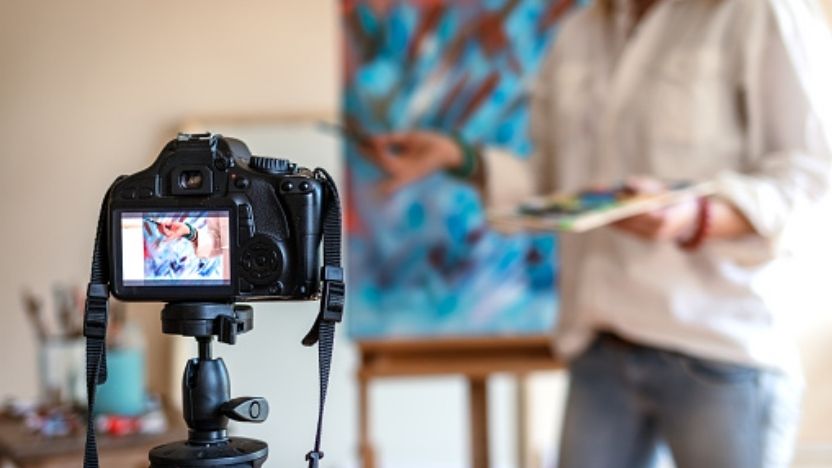 5) Freelance
Freelance is when one works as an independent contractor or consultant to sell services or skills in the area of their expertise on an hourly, weekly, monthly, or project basis.
Certain websites, such as Upwork and Fiverr list out paid gigs and clients that need freelancers.
Among the popular fields in freelancing are freelance writing, marketing, website designing, social media managing and product photography, among others. Like rideshare driving, you can choose to commit to freelance gigs according to your own schedule and availability.
There have been many freelancers who have gone on to do the jobs full-time after seeing lucrative returns doing the gigs part-time.
There you, five simple, zero-investment ways you can start to make money on the side. What other methods can you think of to generate side income? Do share if there is any.
Source: prestigeonline.com
Photo source: Pexels, shutterstock, Unsplash