In today's wired world, protecting your devices and gadgets with passwords is the best bet to be protected from hackers and prying eyes.
However, memorizing multiple passwords across multiple devices and platforms can be a real pain, and getting the passcode wrong can land you in a real hassle to retrieve it, or set a new one.
This is where password managers come in handy. Password managers are basically apps designed to securely store all of your login and password information, automatically making it all available when it's time to log in to an online account.
It saves you the hassle of remembering multiple passwords, and requires you to remember the only one required to unlock the password manager app.
Below are some of the best password managers you can consider getting to make your life in the wired world, easier:
1) Bitwarden
The core tools offered by this app are free, on an unlimited basis. However, opting for a Premium Account, which gives you access to enhanced security tools, will only set you back about a very affordable RM40 a year.
Aside from managing passwords and account-related details, Bitwarden also offers built-in tools for securely managing all your sensitive data, when they are being synced or transmitted via the web. The app is compatible with all popular web browswers and available for Windows, Mac, Linux, iOS, and Android.
2) Dashlane
This is one of the easiest-to-use password managers apps. With Dashlane, you can create, save, and autofill your passwords and account details, and it works with app popular devices and web browsers. This app makes your individual credentials available only to you, whenever and wherever it's needed, and saves you time and effort when logging into various online accounts.
The app is free when you use it in only one computer of mobile device, and need to remember 50 passwords or less. Access to an unlimited password database across any two of your own computers, devices, or browsers will set you back about RM151 a year, and unlimited password database access across all your devices will cost you RM252 a year - which is still a small price to pay for online security.
3) Keeper
Keeper allows you to create, create, and autofill all your login credentials, and in addition to that, the app also constantly monitors the dark web looking for cybercriminals who may be using your credentials that may have leaked out in a public data breach.
Users can also customize their personal password database, where you can add specific details like driver's license number, passport number, credit card payment information, as well as shipping and billing address, to a specific record.
Subscription for this app costs about RM150 annually, but it goes up to RM250 a year if you add the dark web monitoring and secure file storage options. The app is available across all platforms, and devices you own.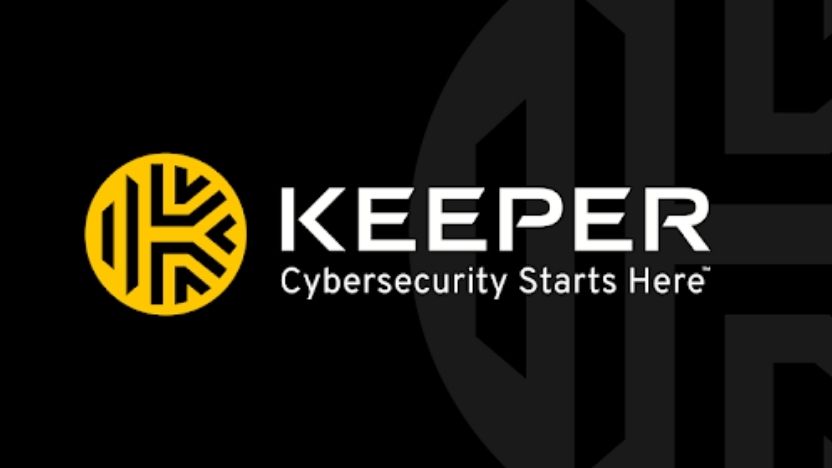 4) LastPass
This app gives you easy access to your favourite websites and online services without having to remember your login credentials. Once you save a password, it almost instantly becomes available across all your computers, mobile devices, web browsers, and even your smart watch.
A free LastPass account is available, but a Premium subscription for as little as RM12 a month, will include dark web monitoring, advanced multi-factor authentication options, 1GB of encrypted cloud-based storage, as well as the ability to securely share files with others.
While most password managers provide you the basic functionality of protecting your credentials and data from being compromised online, some apps have added features that can give you a better peace of mind.
When choosing a password manager, make sure you choose one that allows you to encrypt and store your password database in the cloud, so that it can sync between all your interconnected computers, and devices. In addition, also look out for the app's compatibily with browsers, and operating systems.
Source: Forbes
Photo source: Forbes, Shutterstock