Kuala Lumpur has been ranked third in the list of most overworked cities in the world.
According to the annual report conducted by American security solutions company Kisi, the Malaysian capital city ranks only behind Dubai and Hong Kong and the first and second places, respectively.
Among the variables taken into account in the study include work intensity, city livability, as well as society and institutions.
A total of 100 major cities were surveyed for the study, and criteria such as the hours worked, holiday entitlement, parental leave, and unemployment figures were included to arrive at the conclusion.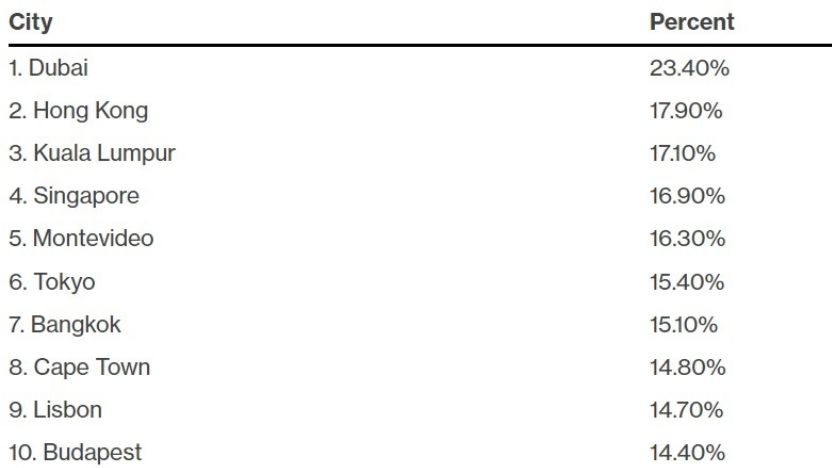 Neighbouring Singapore placed fourth, while cities like Tokyo and Bangkok placed sixth and seventh, respectively.
Oslo in Norway emerged as the city with the best work-life balance, while Singapore ranked as the best city to work from home.
In explaining the purpose the report, Kisi said that in the background of the winding down of COVID-19 pandemic, combined with that of the Russia-Ukraine war and worldwide inflation, the onus is on companies, and governments, to take steps to establish a positive balance between work and life commitments for mental well-being of employees.
This is the third time Kuala Lumpur has placed in the top 10 of the Kisi study. The city placed number 4 in 2020, eighth last year, and third this year, in the unenviable most overworked cities list.
Source:
Bloomberg
Photo source: The Rakyat Post